Original Corporative Event on the St-Lawrence River
You're looking for an original space to inspire, entertain and bring together your employees? Vieux Port Yachting now offers corporative events on the St-Lawrence River for a duration of 3 hours to a few days. Innovate for your next corporative outing and we can assure you the motivation of your team will greatly go up!
Original business meeting
5 to 7 corporate by boat
Office party on the waters
Lac-à-l'saccharide and Team Building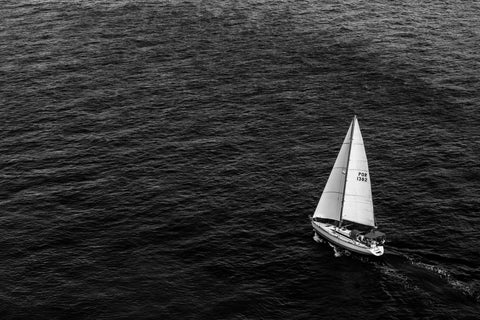 Get out of the box for a business meeting space outside of your office! Our sailboats can accommodate groups of 3 people to 20 people. In addition to offering several different configurations, our sailboats are ideal for brainstorming or an original business meeting.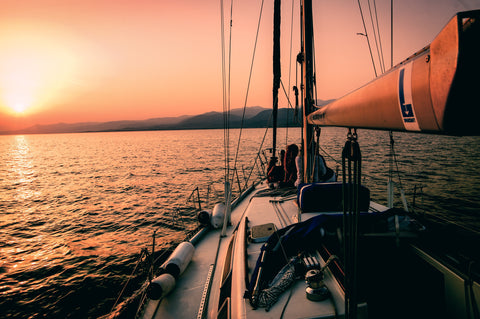 Change the formula for your next corporate happy hour! In sailboats, on the waters of the St. Lawrence, your team will benefit from an impregnable decoration on the City of Quebec in addition to offering a good breath of fresh air. We bet that she will talk a long time about this corporate 5 to 7 on the boat where you can continue the event on the quays.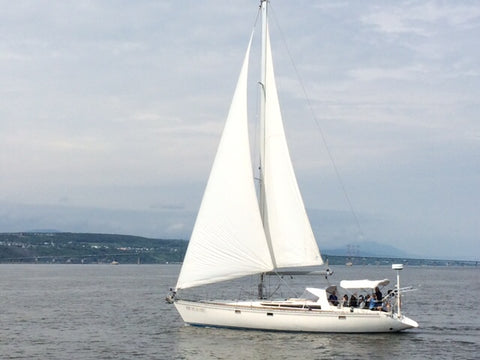 You are looking for a bold idea for your next office party Combining elegance and convenience, the common areas of our sailboats will combine the pleasure of meeting colleagues outside the office and boating!!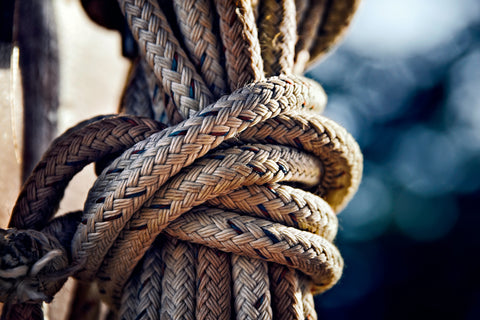 Opt for an atypical space to host your next strategic planning retreat. Vivifying space, the St-Lawrence River is the ideal place to inspire your employees as well as strengthening their cohesion and full potential of your teams!
Competent Crew
It is your responsibility to ensure that chartered pleasure craft are operated by a competent crew which includes a skipper and a crew member. If you do not have the required skills, you will be able to be assisted by a member of the Sailing Club who has the skills or through a company offering such services. We recommend the services of Pronotic of which we recognize the competence of the crews proposed.
Catering services available
Personnalise your original corporative eventby offering to your guests a catering service of your choice.
Testimonies
A first cruising experience that rally makes you want to do more! Passionnate people that communicate very well their passion.